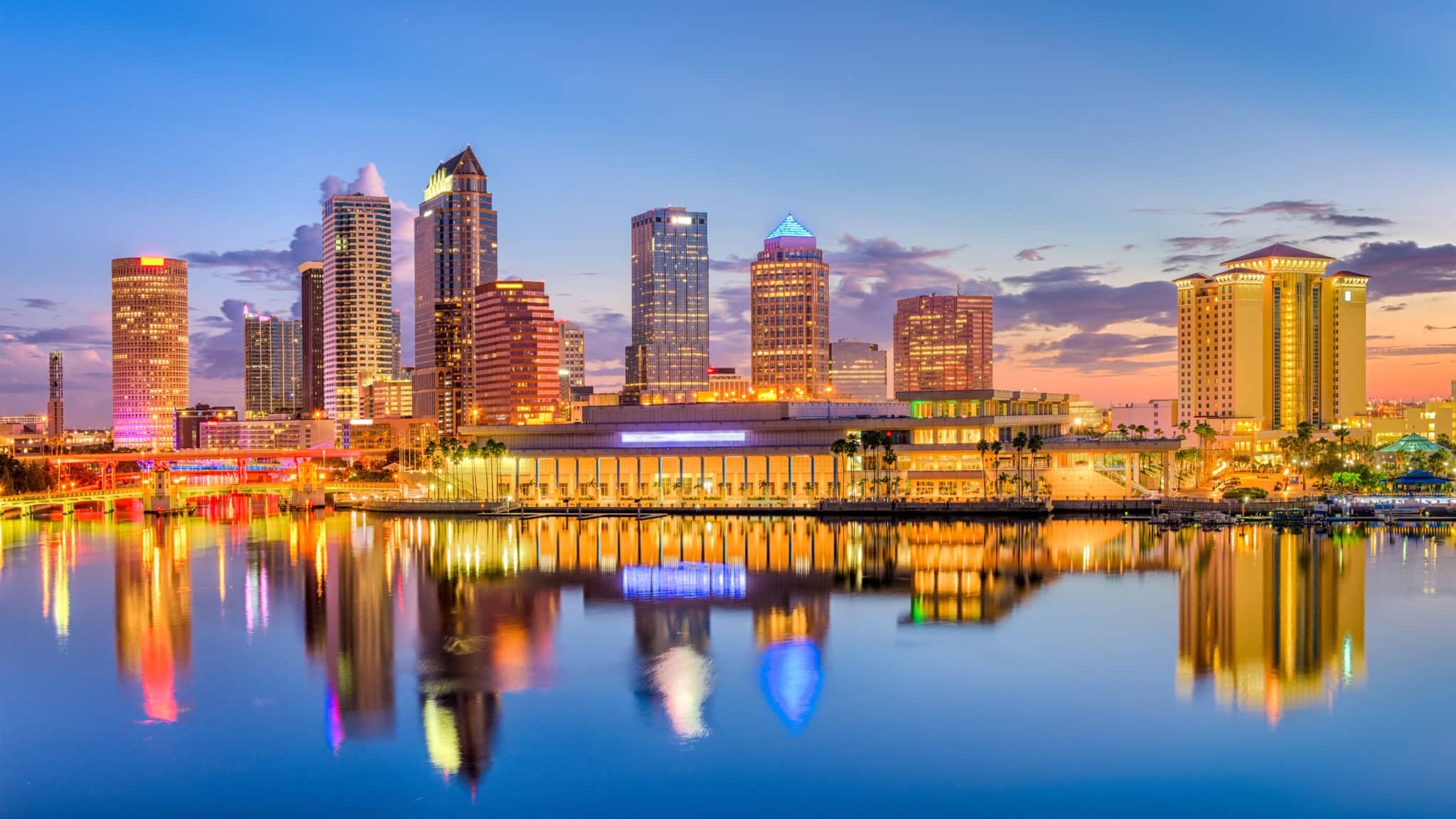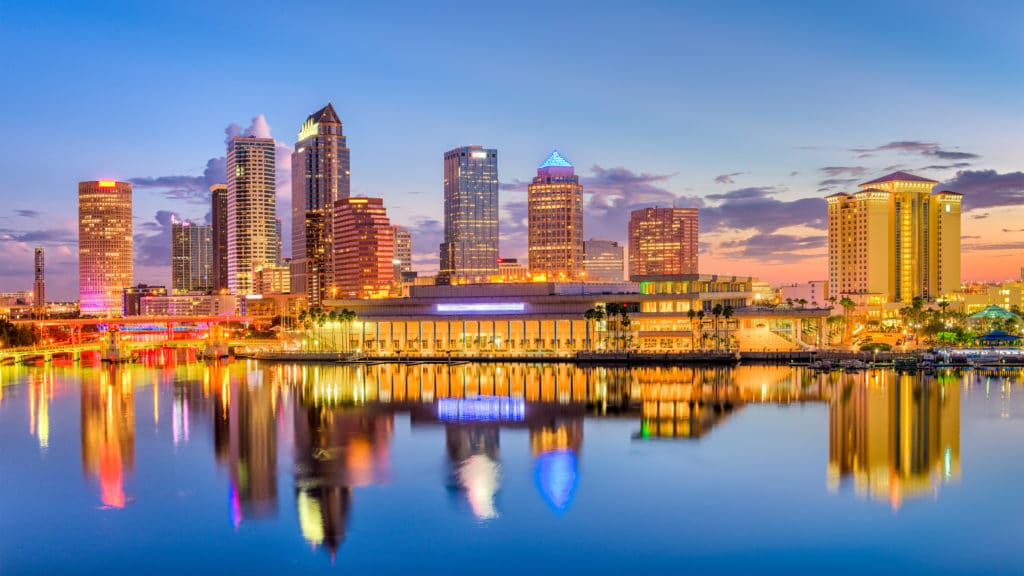 COVID-19 has created a whirlwind of effects on financial markets. Real estate in particular is seeing some volatile fluctuations, with the Tampa Bay area being a prime example.
One benefit that consumers are finding as a result of COVID-19 is a more favorable mortgage interest rate environment. According to Freddie Mac, near the end of July the 30-year fixed rate mortgage hit new record lows at 2.88%1. Low rates means more purchasing power for borrowers, fueling consumer demand.
Conversely, real estate markets are also experiencing major shortages of inventory, meaning there isn't enough supply in the market to fulfill consumer demand. This is driving up property values and the cost to build.
It comes as no surprise that the Tampa Bay-St. Pete-Clearwater MSA experienced an increase in closed sales for both single family homes (up 4.5%) and condos (up 9.4%) in June 2020, compared to the same period last year2.
The median sales price in June has also increased between 7-11% while the number of active listings and months' supply has decreased, compared to sales data reported in June 20192.
Lower priced homes, meaning those valued at $250,000 or less, will ultimately be hit the hardest by COVID-19. The impact on higher priced homes will remain padded as the typical buyer that can afford these types of residences typically earn more.
Low income and first-time homebuyers may find the lack of lower priced homes a barrier to entry into the market in the interim. It's tough when the Tampa Bay area is ranked among the country's largest metro areas for income inequality, jumping 16.2% over a 10-year period6.
These metrics are indicators that the Tampa Bay market, like other local markets, are mirroring similar macroeconomic trends nationwide. Although, Tampa Bay housing markets may be more resilient to the effects of COVID-19 than previously thought.
The Tampa Bay Business Journal notes that Pinellas County is the most resilient county to combat impacts of the coronavirus (in the context of housing) as the average resident only needs 31.7% of income to purchase a new home3. Hillsborough and Pasco Counties are next in line, with 29% and 30% respectively3.
However, the new and continuously growing concern is the initial spike and ongoing requests for mortgage forbearance nationwide. A record number of homeowners applied for mortgage relief in response to the CARES Act. While the number of loans that were in forbearance initially have since begun to decrease since the initial enactment, the number is slowly creeping up again.